Elmvale District
Lions Club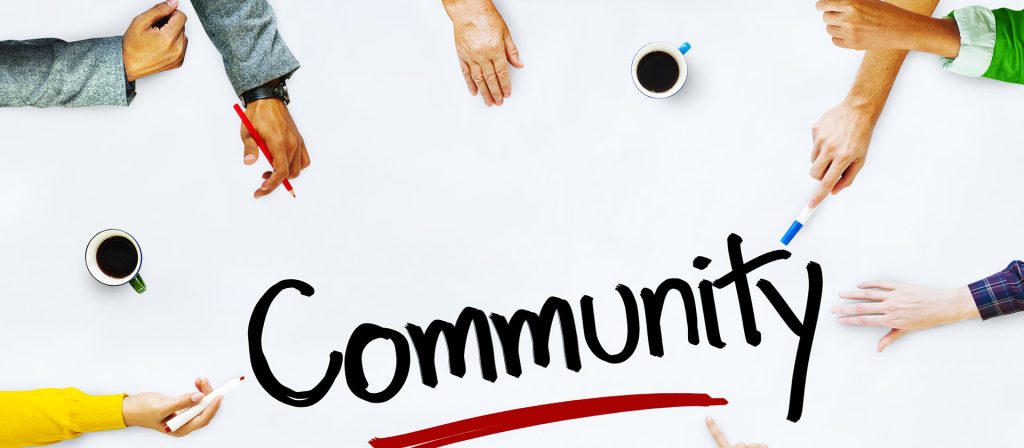 The Elmvale Lions Club was established in 1949 and has at present more than 30 members. All members of our club are active members; always on the job supporting our motto "We Serve".
Our club supports Lions Camp Dorset, the C.N.I.B. Camp Lake Joseph, the Deaf and the Diabetes Camps as well as various Governor's projects. We sponsor a local hockey team, soccer team and many local and regional projects. We also participate in local parades with our award winning floats. Over the years, we have very generously supported larger projects by way of yearly commitments and/or one-time cash donations: Hospitals and School projects and Hospice facilities etc. As always, we have assisted local individuals and families in their time of need.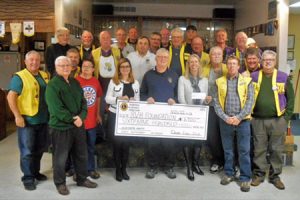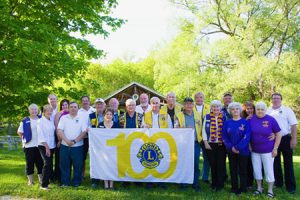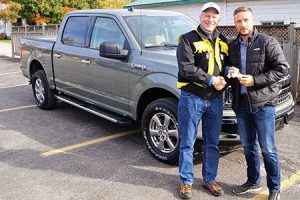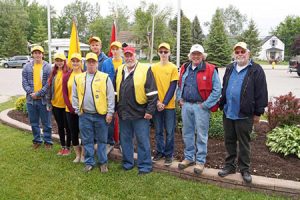 You'll join a local group of service-minded men & women
who volunteer to support your community every day. As a Member
Directors meet the 1st Tuesday of each month @ 7pm
Membership dinner meetings are the 2nd & 4th Tuesday of each month @ 7pm Meeting Information
Join Us in Celebrating Our Founder
LCIF Week, in honor of Melvin Jones' 141st birthday, will take place January 13-17, 2020. We are looking for videos of Lions answering in 60 seconds or less the question How has Campaign 100 changed your service as a Lion?
Making someone smile is the most
beautiful thing in this world